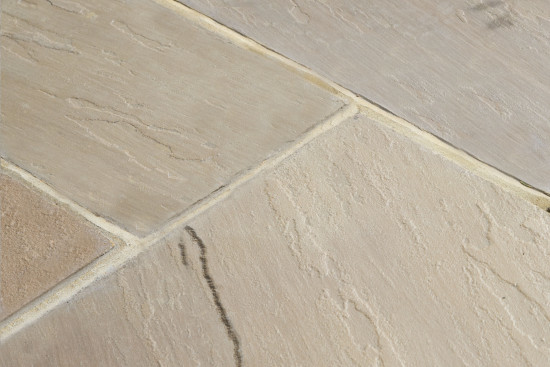 Manager's Roll Back Verdi Sandstone Patio Packs
Verdi Riven 18.8 square metre calibrated patio packs, prices starting from £15.50 a square metre.

Having negotiated new terms with the Quarry and Shippers we are now able to roll back prices to 2015 rates. Huge saving, prices not seen since BREXIT
Full pack orders only. Price includes local delivery.

Posted on 1st March 2018