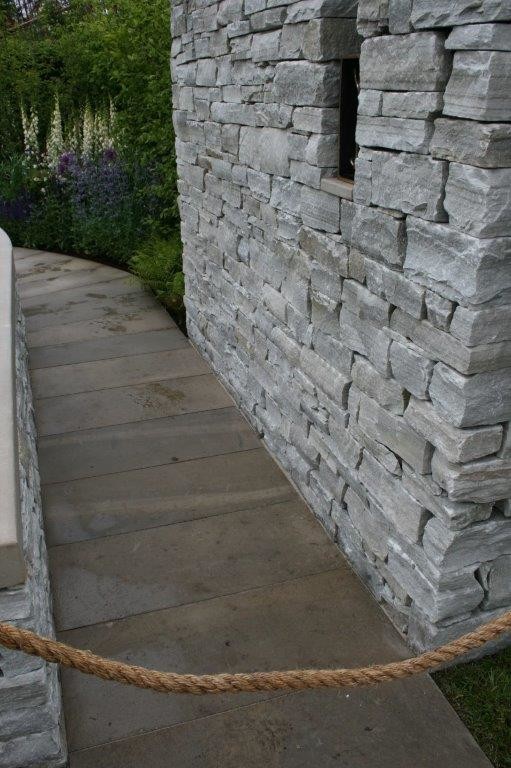 NEW Irish Quartzite range now Available
NEW IN.
Beautiful range of natural Irish Quartzite products.
The range includes
Gold Quartzite chippings , Rose Quartzite chippings , Quartzite Gold Crazy Paving , Quartzite Machined Walling , Quartzite Garden Walling and Quartzite Stoneer cladding .
Quartzite is characterized as being exceptionally durable, with low water absorption and high strength. Perfect for indoor and outdoor use they fit in with both traditional and contemporary surroundings.
Feel free to come in to our Ferring showroom where you can see it in our extensive display area.


Posted on 22nd September 2017