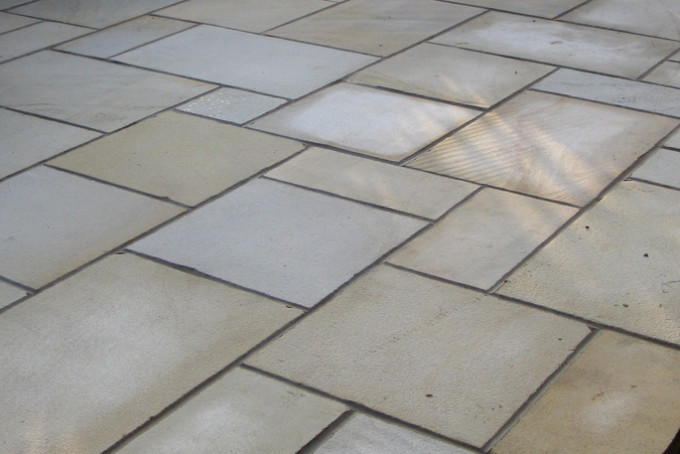 Sanded Formenta Sandstone Paving
Our new patio paving using Formenta Sandstone with a light sanded surface.
This paving offers a smooth contemporary look to your garden paving.
We stock this product in individual sizes or 18.08m² Patio Packs.
Sanded Formenta Paving is a unique addition to our Natural Stone Paving range, all available from stock.
Posted on 24th July 2014